More than 2000 tests for tick-borne encephalitis were carried out in the laboratories of the NCE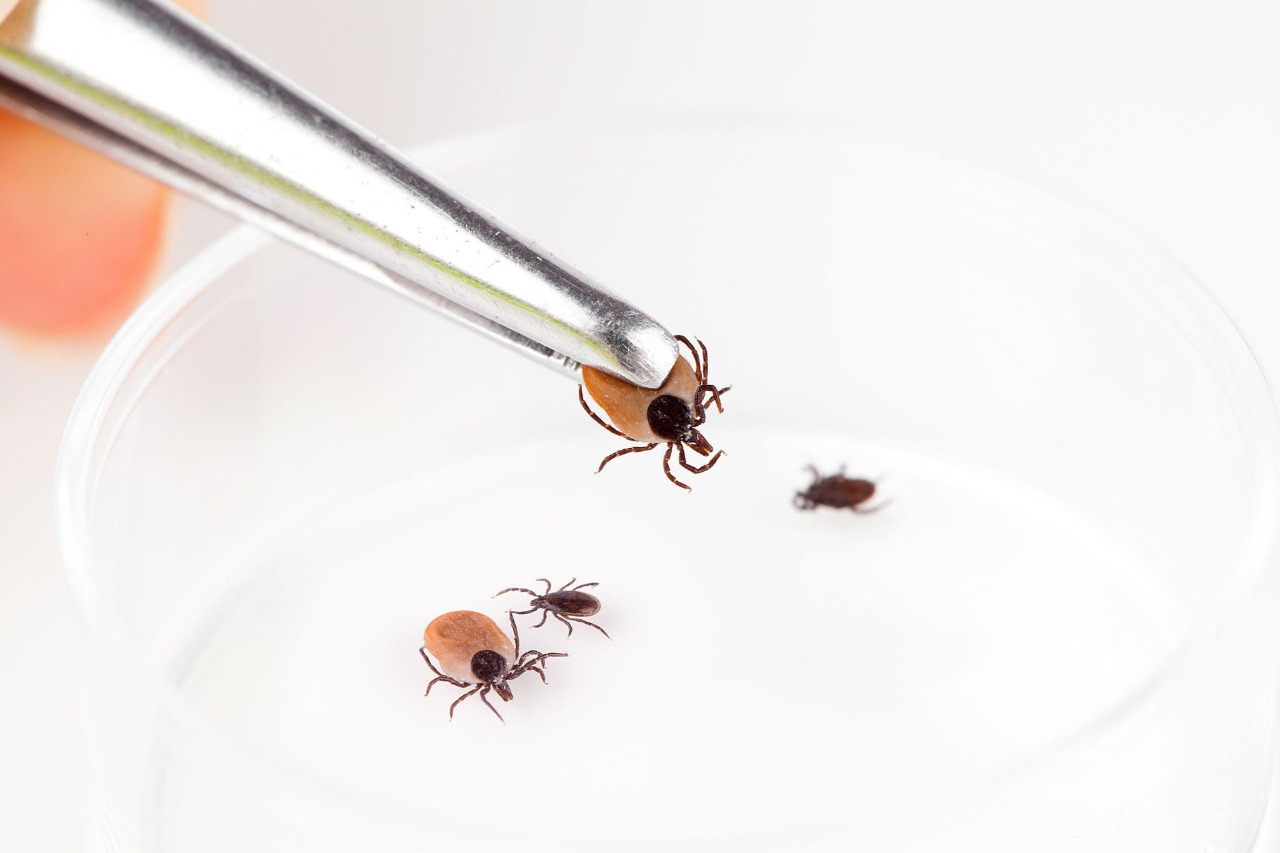 15.06.2022
In the laboratories of especially dangerous infections of the RSE on REM "National Center of Expertise" of the CSEC of the Ministry of Health of the Republic of Kazakhstan for April-May 2022, 2,719 tests were carried out for tick-borne encephalitis, of which 48 were infected.

Compared to the same period last year, 1,299 studies were conducted at the NCE for tick-borne encephalitis, of which more than 40 were positive.

It should be noted that favorable conditions for ticks occur in April-May and August-September.

Recall that tick-borne encephalitis is an acute infectious disease with a primary lesion of the central nervous system. The disease develops after a tick is sucked. In the human body, the virus enters the central nervous system (brain and spinal cord), where it replicates. The incubation period for tick-borne encephalitis ranges from 7 to 21 days.

If the tick is still bitten, you should immediately consult a doctor. Take the tick to the nearest laboratory for analysis as soon as possible. Even if the result for encephalitis is negative, monitor your well-being for a couple of weeks.